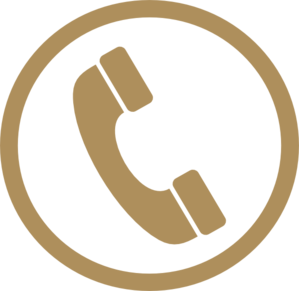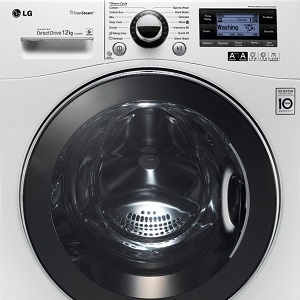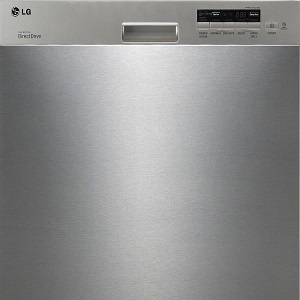 97905881

0419312077

LG

Benko Service

Benko Service works with a wide array of models. If you need Lg washing machine repair, Lg dishwasher repair or service, we're on the job.

We strive to make your LG washing machine or LG dishwasher repairs services as easy and convenient as possible by working on a huge range of models.
We are committed to complete customer service and we offer a satisfaction guarantee.

We're offer repairs to:

Lg Washing Machine Repairs | Lg Dishwasher Repairs | Lg Washing machine Service | Lg Dishwasher Service

www.benkoservice.com.au

Benko Service Melbourne




•Leaking
•Not draining
•Giving you an error code
•Not spinning
•Stuck in a rinse/spin cycle
•Not agitating
•Making too much noise
•Excessively vibrating or bouncing
•Not filling with water


Most our repairs are done at your location conveniently on your time schedule.
Call and schedule an appointment today!

If experiencing any of the problems listed below, we recommend contacting our friendly trained techs for an appointment.

Servicing most major brands • Factory trained technicians • We come to you • We keep our appointments • We only proceed with work you authorize