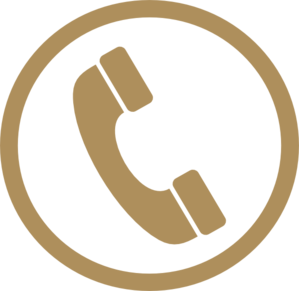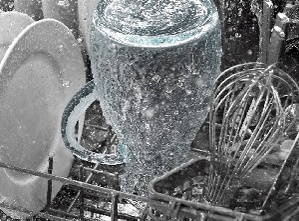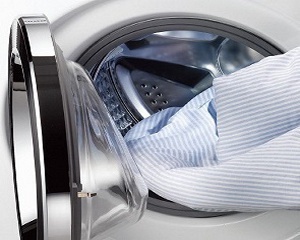 • Servicing most major brands.
• Factory trained technicians.
• Kitchen and Laundry Appliances.
• Washers, Dishwashers, Dryers



97905881

0419312077

Dingley Village Washing Machines And Dishwashers Service And Repairs

If
you live in Dingley Village, and you have a faulty washing machine or dishwasher,
Benko Service
is the company to call for fast and professional service.
For years, we have offered the best appliance repair services for washing machines and dishwashers in yours area.


Call Us Today

We offer dependable service in your local area at very competitive rates and all backed by an industry leading warranty.
In addition, we also offer same day or next day service, whenever possible.
We are available during regular business hours and for Saturday appointments also. Call and schedule an appointment today!


Benko Service

AEG Washing Machines And Dishwashers Repairs Dingley Village
Ariston Washing Machines And Dishwashers Repairs Dingley Village
Asko Washing Machines And Dishwashers Repairs Dingley Village
Bosch Washing Machines And Dishwashers Repairs Dingley Village
Dishlex Washing Machines And Dishwashers Repairs Dingley Village
Electrolux Washing Machines And Dishwashers Repairs Dingley Village
Fisher & Paykel Washing Machines And Dishwashers Repairs Dingley Village
Hitachi Washing Machines And Dishwashers Repairs Dingley Village
Hoover Washing Machines And Dishwashers Repairs Dingley Village
Kelvinator Washing Machines And Dishwashers Dingley Village
Lg Washing Machines And Dishwashers Repairs Dingley Village
Maytag Washing Machines And Dishwashers Repairs Dingley Village
Miele Washing Machines And Dishwashers Repairs Dingley Village
NEC Washing Machines And Dishwashers Repairs Dingley Village
Samsung Washing Machines And Dishwashers Repairs Dingley Village
Sharp Washing Machines And Dishwashers Repairs Dingley Village
Simpson Washing Machines And Dishwashers Repairs Dingley Village
Westinghouse Washing Machines And Dishwashers Repairs Dingley Village
Whirlpool Washing Machines And Dishwashers Repairs Dingley Village

www.benkoservice.com.au

Benko Service Melbourne

Washing Machine Repairs Dingley Village, Dishwasher Repairs Dingley Village